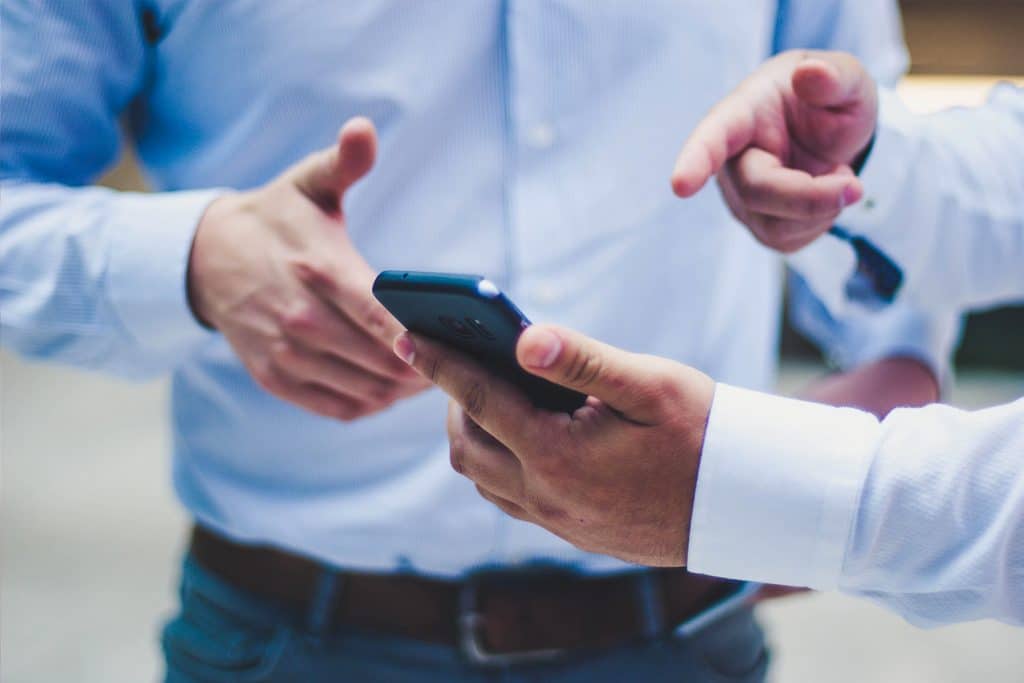 These days creativity in perpetrating a fraud seems to be on the rise. Who would have thought that there was a way to scam people with a cell phone card?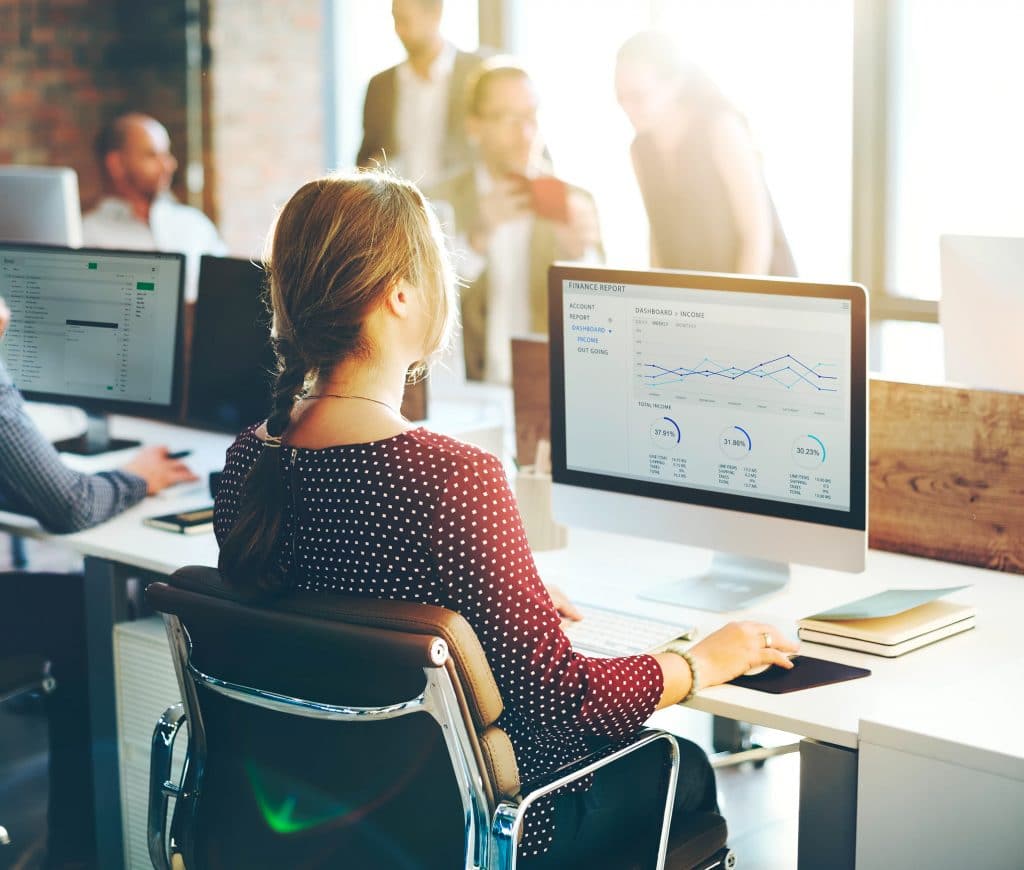 Fraud, broadly defined, is simply a crime in which someone is deceived by a material misrepresentation, resulting in some type of injury (usually financial).
READ MORE
---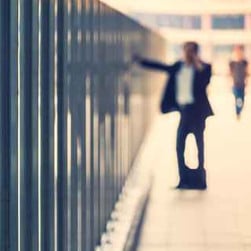 White-collar crime, although glamorized by movies such as "The Godfather" and "Wall Street," is not typically as excessive and flamboyant in nature as it has been portrayed in those movies.
READ MORE
---